Agenda-Report.com – 2004 to present
www.agenda-report.com *
The Challenge
The client wanted a secure website where they could maintain and publish various report pages on behalf of their clients. Each separate report site needed unique user access and also different user levels in order to update and display the reports.
The Solution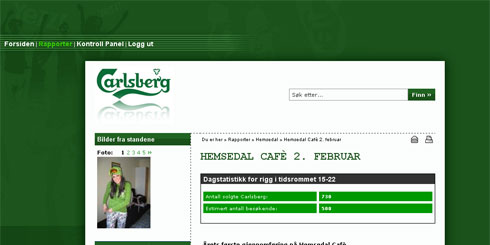 We created a customized content management system using PHP, JavaScript and a MySQL database for storage. The administrator can assign new users and report sites, and the individual sites are template based which makes adding new sites a breeze.
The client is still running with our solution and we have made several upgrades during the past 4 years to meet new demands. Amongst them a mini-gallery, feedback feature and a very user-friendly control panel.
* Due to restricted access the website is not available for live preview.